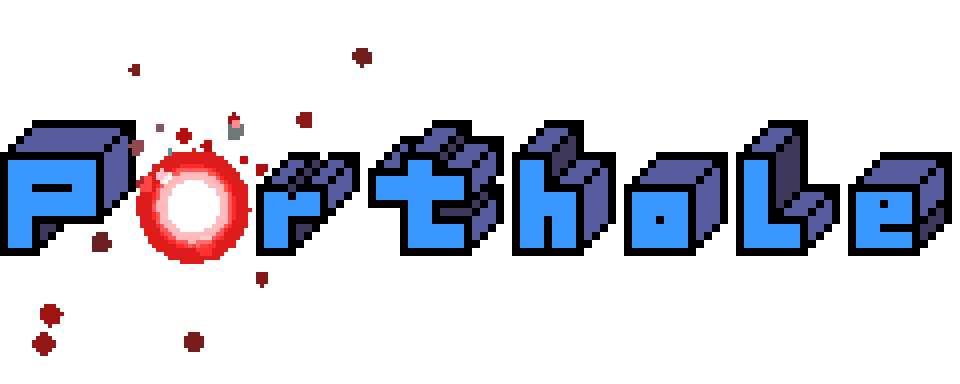 Porthole
A downloadable game for Windows
Porthole is a fast paced platformer, were you have to jump and teleport through challenging courses to reach the flag at the end. Guide your character through danger and quickly teleport through walls to stick the landing.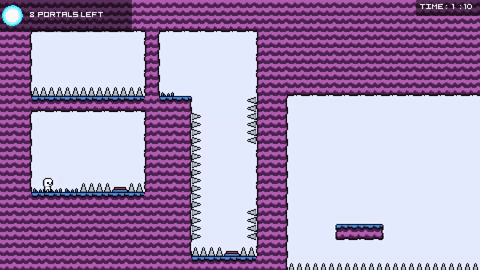 Download
Click download now to get access to the following files:
Comments
Log in with itch.io to leave a comment.
i cant download it, google keep blocking it and saying its risky, never had it before :(
That probably has something to do with the GameMaker included files. You should be able to go into your browser settings and unblock the file.
Never got the error that the others complained of, and ive had more fun in this game than in any other jam game! excellent platforming.
Level 3 was pretty hard to figure out. One time I also got the same error message as the other guy, when I did in that level. In level 4 I just didn't know what to do.
Maybe you can display the remaining amount of portals differently. Now I constantly have to move my eyes away. The guy also doesn't move with the moving platformers.
Great, but some levels are fastidious and until you get this message:

############################################################################################
FATAL ERROR in
action number 1
of Step Event0
for object obj_player:
Unable to find any instance for object index '16' name 'obj_portal_exit'
at gml_Object_obj_player_Step_0
############################################################################################
--------------------------------------------------------------------------------------------
stack frame is
gml_Object_obj_player_Step_0 (line -1)